The UltraSonic Spatula™
Regular price
$79.99 USD
Sale price
$39.99 USD
Unit price
per
Sale
Sold out
What is the Ultrasonic Spatula?
The UltraSonic Spatula™ is a 3-in-1 Face Cleanser, Scrubber & Exfoliator will provide you with an easy, at-home, alternative solution to expensive treatments. The ultrasonic vibrations from the Exfoliate setting work to dislodge blackheads and other impurities from pores, helping fight off rogue breakouts and inflammation.
The Benefits
Cleans clogged pores & remove excess oil
Exfoliate your skin 
Improve skin radiance and tone
Boost skin absorption 
Improve blood circulation to the skin
It uses Ultrasonic Technology to gently exfoliate the skin of dead cells and impurities. The ultrasonic waves also help to loosen pores in order to remove excess oil and dirt for a noticeably radiant, healthy glow.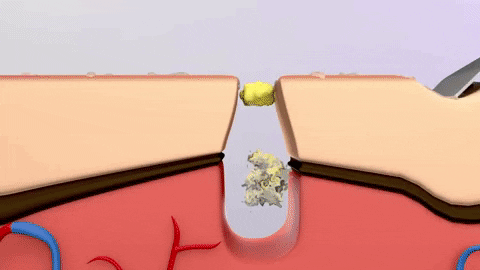 "ION +" export and "ION-" import
"ION +" removes blackheads, dead skin, dirt, oily impurities on your face to give your skin the freedom to be fresh and breathe.

"ION-" helps the natural face cream and essence to be introduced into the lower layer of the skin for effective absorption.
The UltraSonic Spatula helps unclog pores and infuse your favorite skincare! With a uniquely shaped spatula treatment head for a more comfortable experience and better access to tight areas!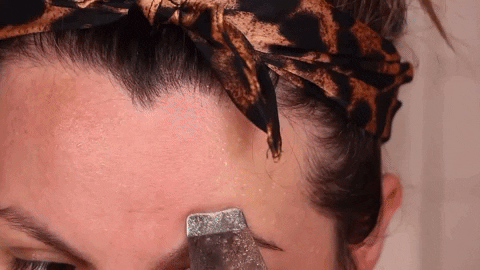 Share